Asylum Pensacola Escape Room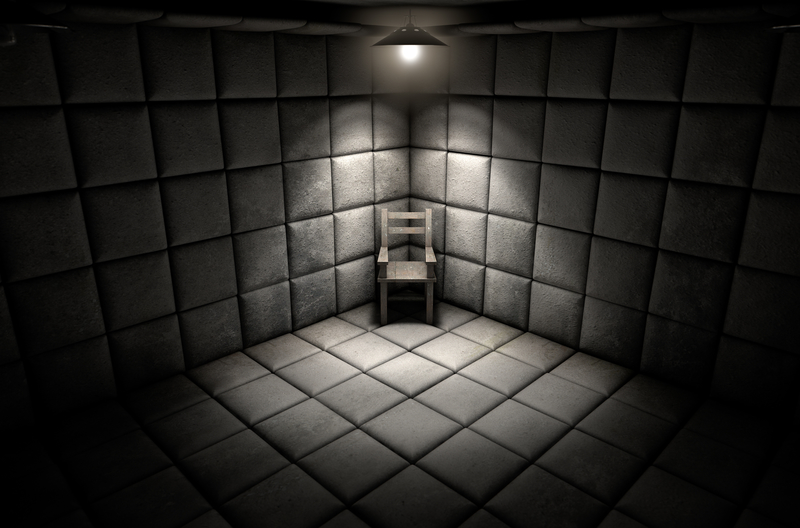 You have received information from a "Ms. Lulu" who claims some awful mistreatment in the asylum. As a good reporter, you go in undercover to verify her claims. Once inside and the door is locked behind you, you realize that this could easily turn into a permanent assignment. What will you find? Will this be a permanent assignment? You will have 60 minutes to answer those questions.


The Asylum holds up to 10 people. A new Pensacola escape room to challenge you and your friends. Can you escape in time?? If you or someone you know needs to check in, click on

Book Now

for available check in times.


Check out our Facebook for all the latest from Escape Zone 60


See what everyone is saying about Escape Zone 60!